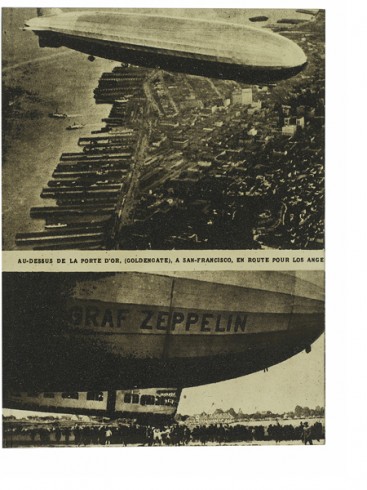 See pages
Publisher: Cosa Nostra Experimentale
Year: 1993, Paris (Montreuil)
Format: 21 x 29 cm
Number of pages: 28
Edition of 129
Special limited edition of 29
The limited edition of 1929 is the very first facsimile
reprint of Benjamin Péret and Louis Aragon's
work, Man Ray and Paul Eluard with Kiki de
Montparnasse. Manifesto against censorship or praise
of freedom, presented in the form of a calendar
by seasons, the four photographs of Man Ray are
accompanied by erotic poems "detourtements" of catechist canticles.
Published secretly in Belgium by René Bonell, the
book was seized at the French-Belgian border by
the customs who destroyed almost the entire print
run. This edition is a very faithful facsimile of
the original edition with a cover designed by the
publisher. Fifteen first copies include an unpublished
photograph of Kiki de Montparnasse by Man Ray.
1993, Cosa Nostra Experimentale (Paris).
A volume in-4 (28 × 19,5 cm), 28 pages, stapled and bound, hardcover. 114
copies on Atlantis Inlay, pur fil. 4 photographs of Man Ray in 'phototypie'.
On the cover the reproduction of Graf Zeppelin printed in abrasive relief
in serigraphy and phototype. A first edition of 15 first copies, in a special
slipcase (30 × 22 cm), title on the cover, incorporating a photograph taken
from an original negative belonging to the Man Ray Trust, numbered from
I to XV and signed by the publisher.
.