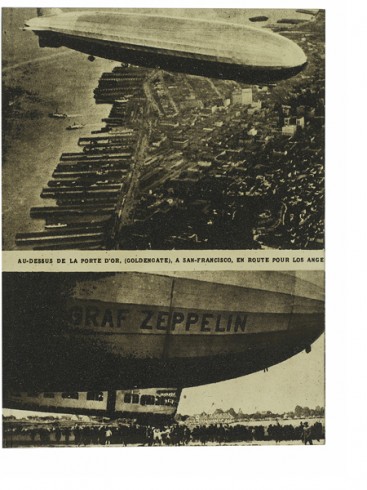 See pages
Publisher: Cosa Nostra Experimentale
Year: 1993, Paris (Montreuil)
Format: 21 x 29 cm
Number of pages: 28
Edition of 129
Special limited edition of 29
1929
« The very invasive character of Surrealism was enough to prove its success.»
Alexander Trotski
This limited-print edition from 1929 is the very first reprint in facsimile of the oeuvre made in homage to Kiki de Montparnasse by Benjamin Péret, Louis Aragon, Man Ray and Paul Éluard. Pornographic renditions of catholic canticles are presented in the form of a four-season calendar, with four photographs by Man Ray. First secretly published in Belgium by René Bonell, it was seized at the France-Belgium border and almost completely destroyed by customs officers. This book is a meticulous reproduction of the original work, with a cover by the editor. Fifteen head editions contain a never-before-seen photograph of Kiki de Montparnasse by Man Ray.
1993, Cosa Nostra Experimentale (Paris).
One in-4 volume (28 x 19.5 cm) 28 pages, perfect-bound and saddle-stitched, hardcover. 114 copies on Atlantis Inlay, pur fil. 4 collotype photographs by Man Ray
The cover features a screen-print and phototypographic reproduction of the Graf Zeppelin printed in relief.
15 head editions in special box (30 x 22 cm), titre sur le plat, integrating a photograph printed from an original negative from the Man Ray trust, numbered from I to XV.