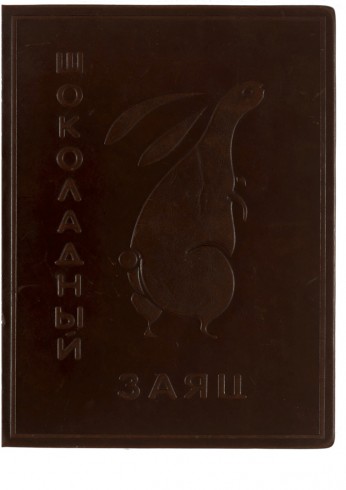 See pages
Redaction: Véronique Bourgoin
Artists: Charlet Kugel, Jonathan Messe, Andy Hope 1930, Jeanne Susin, Vera Kruz, Frank Lutz, Deborah Schamoni, Tobias Hauser, Beate Günther, André Butzer, Roberto Ohrt, Nejj
Year: 2006, Moscou, Berlin
Format: 23 x 17 cm
Number of pages: 42
Edition of 700 exemplaires
Buster nickerchen
A book inspired by the dinner menu of a muscovite restaurant, made by Véronique Bourgoin for Juli Susin's birthday. The book contains a series of collages, photographs and drawings made by the artists during their meal. 400 facsimiles were printed in Berlin by Support Agentur. Designed and directed by Véronique Bourgoin, Buster nikerchen ties in with a longstanding tradition of artistic books about birthdays, most of which take on the form of a collaboration between friends.
2006 (Berlin).
One in-4 volume (28 x 19.5v cm), 18 pages, perfect-bound and stapled.
Offset printing by Support Agentur.