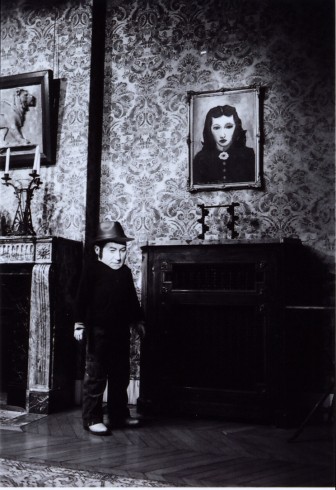 Sweet Troubled Souls
The exhibition Andy Hope 1930 'Sweet Troubled Souls' – 13 Portraits of Women, was presented in October 2007 in the private apartment of Yola Noujaim, in Paris after the proposition of Juli Susin. The unusual decor of the apartment gave the idea of a portrait gallery in  some kind of haunted castle. The transformed apartment was open to the public for one month. Thirty masks, exact replicas of the faces of Andy Hope 1930 were produced for the opening. Alain de Moyencourt created the lighting and the fur carpet in the bedroom was designed by Jérémie Bonachera and Nicolas Delbard.
The exhibition was produced by Yasha Gofman for Silverbridge, with the collaboration of the gallery Hauser & Wirth.
Paris, October 2007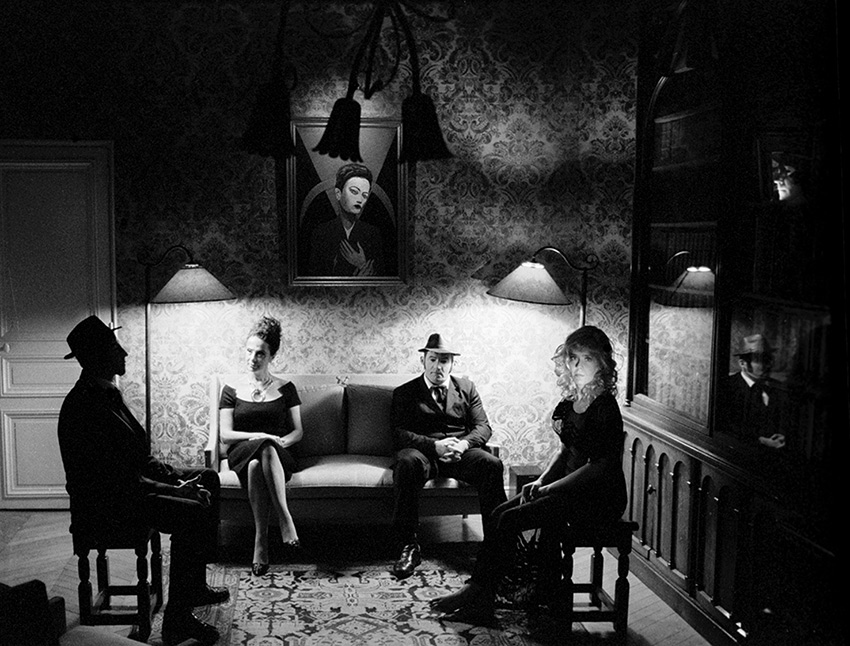 Véronique Bourgoin, "RemakeV"- Shooting staged during the exhibition "Sweet Trouble Souls", Paris, 2007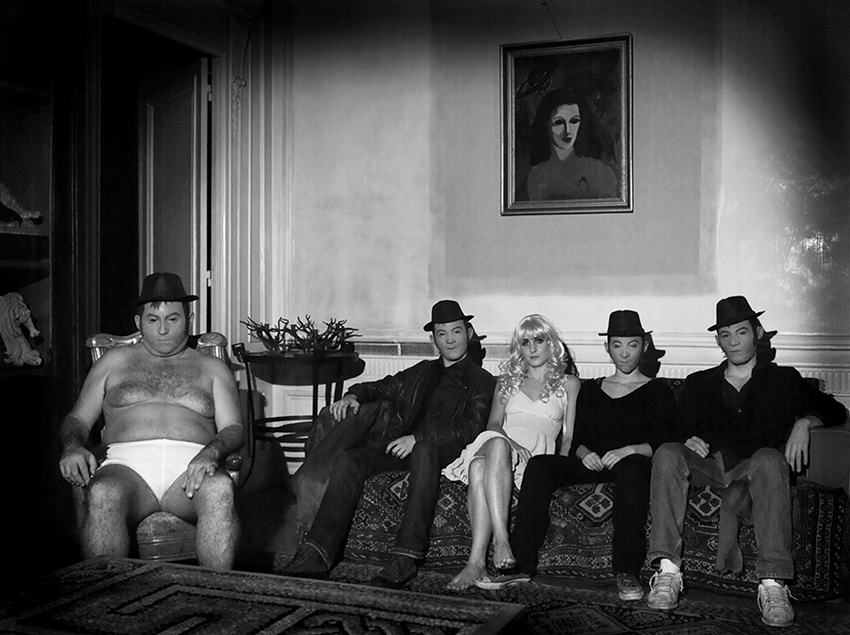 Véronique Bourgoin, "RemakeV"- Shooting staged during the exhibition "Sweet Trouble Souls", Paris, 2007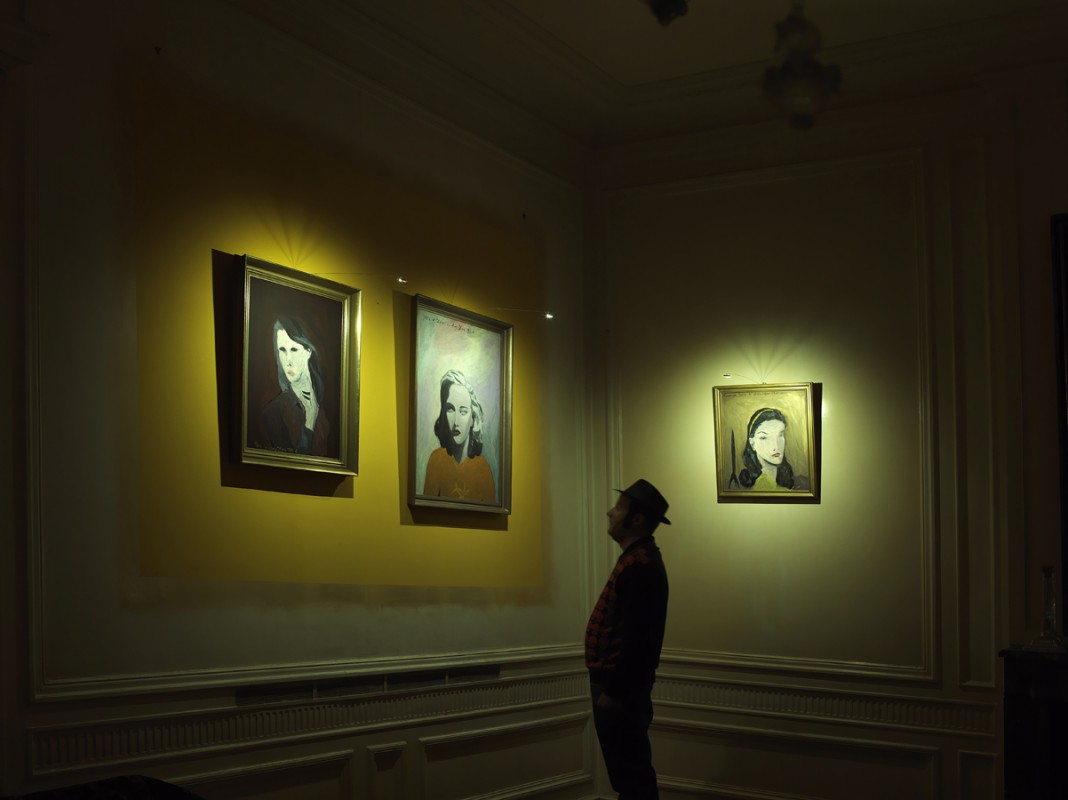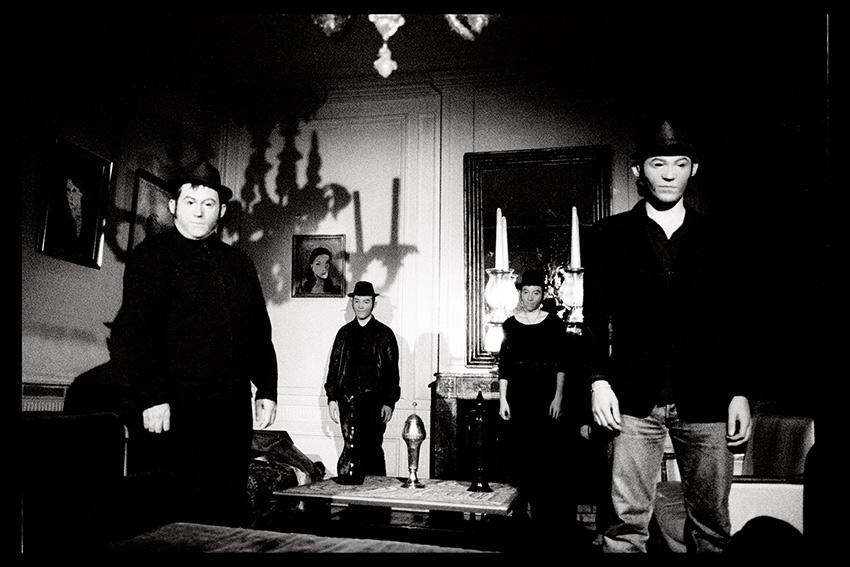 Véronique Bourgoin, "RemakeV"- Shooting staged during the exhibition "Sweet Trouble Souls", Paris, 2007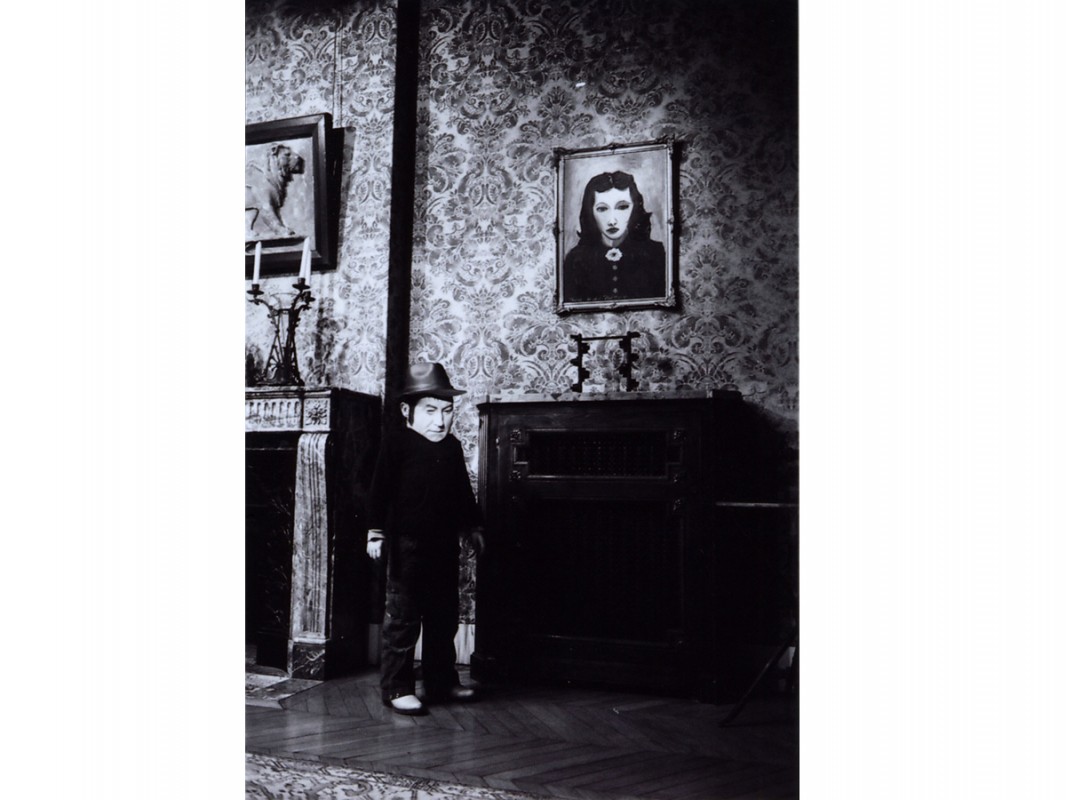 Juli Susin, Shooting staged during the exhibition "Sweet Trouble Souls", Paris, 2007