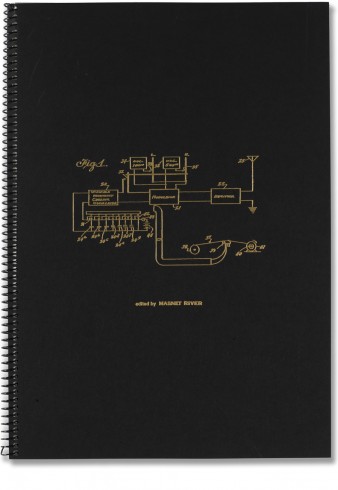 Voir les pages
Edition : Magnet River
Année : 2016, Paris (Montreuil)
Format : 21 x 29,7 cm
Nombre de pages : 210
Edition de 60 exemplaires
PCM-12M
This book is based on an existing technical guide for
modifying radio frequencies, with 98 photographs by Juli Susin.
2016, Magnet River (Montreuil)
One in-4 volume, 21 × 30 cm, 210 pages, hardback with spiral binding, cover illustration guilded by Atelier Martial. Printed in xerography on 80 gram Cyclus offset, 60 copies numbered and signed.